Shanghai Location
Our Shanghai team specializes in preclinical pharmaceutical development offering a variety of options for study and molecule types, as well as capacity to accommodate fast and flexible study starts. From Biologics to Immunotoxicology & Immunology to IND-enabling, our global data approach ensures dependable delivery.
Recent Investments & Expansions
现在提供以下增强功能:
两倍大的动物容量,快速灵活的研究开始
符合欧盟标准的住房选择
生物制品全套服务
New Immunotoxicology & immunology and cell culture laboratories
COPD、IBD、异种移植瘤、NASH、肝炎和纤维化的疾病模型试验
Connected scientific and regulatory expertise enabling dual filing in the U.S. and China and large molecule IND-enabling studies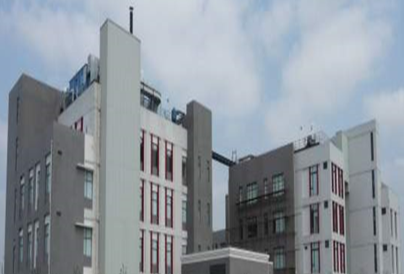 总英尺2: 85,000 +
自习室数量:45+
博士人数:5人+
总就业人数:140人+
Preclinical and clinical pharmaceutical development
AAALAC认证
符合《实验动物护理和使用指南》(第8版)的动物饲养场所
由中华人民共和国国家海洋保护局和经济合作与发展组织颁发的良好实验室规范(GLP)认证。美国FDA检验
Dermal
静脉输液
口服:胶囊,灌胃
Parenteral (IM, SC, IV)
The Shanghai R&D Center
The Shanghai R&D Center combines bioanalytical, clinical trial testing and clinical development operations in one convenient location. This experienced team has more than 20 years of experience with Chinese regulations and drug development best-practices.